Hanging Vinyl Banners
We offer high quality matte vinyl banners that can be used indoors or out. They typically hang using corner grommets to prevent tearing and ensure durability, or pole pockets.
Unlike cheaper vinyl materials, our vinyl has a matte finish that will never crack or tear and is sure to last.
Another options is to use a dye-sublimated fabric with a "flag" style banner.
If you're looking for a freestanding banner, look into banner stands.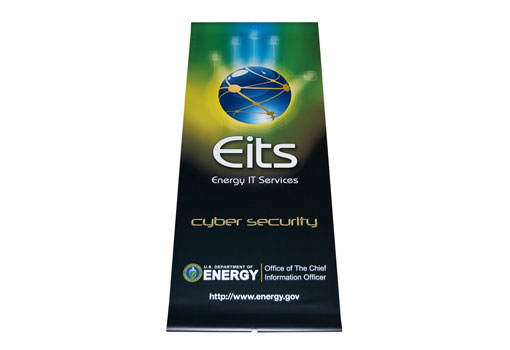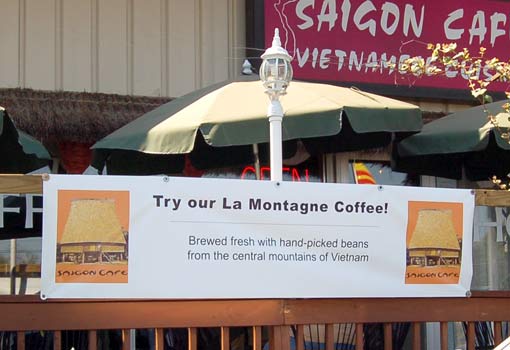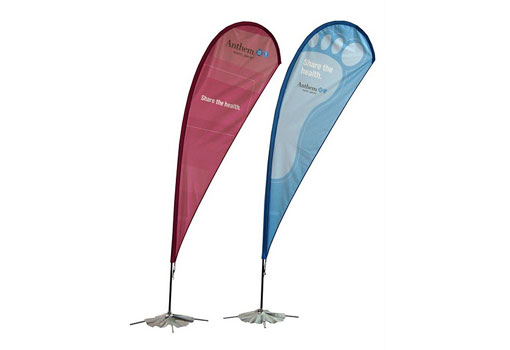 Vinyl Banners are an economic solution